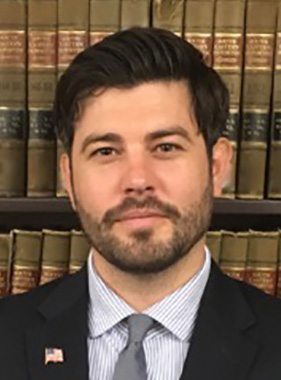 Michael Tafil
Paralegal and Law Clerk
Phone:
(312) 201-8310
Michael works for our Drone/UAS Practice Group and BitTorrent Copyright Defense Group as a paralegal and law clerk. He is currently a JD/LLM joint degree candidate in the Aviation Law & Policy program at DePaul College of Law in Chicago.
Prior to college, Michael served in the U.S. Army, 3rd Armored Cavalry Regiment as a Tank Crew Member. He served two deployments in support of Operation Iraqi Freedom. He later worked at the US Department of Veterans Affairs and was a Member of the Medical Standards Board. Michael then worked at a law firm while attending law school prior to joining Antonelli Law.
While attending the University of Michigan, Michael studied Economics with a Minor in Mandarin Chinese. Michael is conversational in both written and spoken Mandarin Chinese.