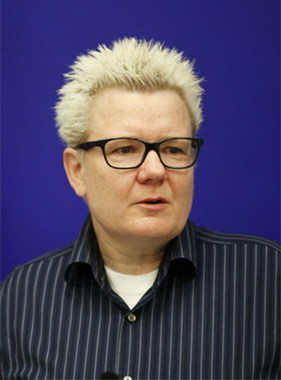 Phone:
(312) 201-8310
Of Counsel - Drone/UAS Practice Group
---
Attorney Katie ("Kate") D. Fletcher is Of Counsel to our Drone/UAS Practice Group.
Kate is a 737 pilot for one of the world's largest airlines, in addition to her legal practice.  Kate has over 10,000 hours of flight experience and is Type-Rated in the Saab 340, Citation CE-500, DC-9, Boeing 737, 757, and 767.  Kate's flying experience is varied and includes traffic watch in the San Francisco Bay Area, Air Ambulance, Flight Instructing and Commuter and Major Airline Domestic and International flying.  Kate brings a wealth of knowledge in aviation to the Drone/UAV practice group.
Kate graduated from the University of Warwick with a B.Sc. (Hons) in Economics many years ago.  After furlough from American Airlines due to the September 11th attacks Kate re-entered the scholastic realm and attended law school at Loyola University Chicago School of Law where she graduated cum laude with a J.D. and an L.L.M. in Taxation.  Kate interned with the IRS in both Appeals – Large and Midsize Business and Chief Counsel's Office – Individual and Small Business.
Kate is admitted to the Northern District of Illinois federal court, the US Tax Court, and the state bars of California, Illinois, and Virginia. Her professional activities include the Allied Pilots Association.