Drone/UAS Practice Group – Part 107 Waivers, Public COAs, Business Services, and FAA Enforcement Defense
Antonelli Law provides services relating to the airspace, business, and data aspects of unmanned aircraft systems (drones). One of the first drone law practices in the country, DJI selected us for their Professional User Referral Program and many of our clients are leaders in their respective industries. We crafted successful Section 333 petitions beginning in 2014, and obtained some of the very first Part 107 night waiver approvals in August 2016. We constantly work to remain on the cutting edge of what has become known as "drone law" and look forward to the future growth of the UAS industry.
Both attorney Jeffrey Antonelli and our consultant Douglas Marshall are participating members of ASTM's UAS F38.01; 02; and 03 committees.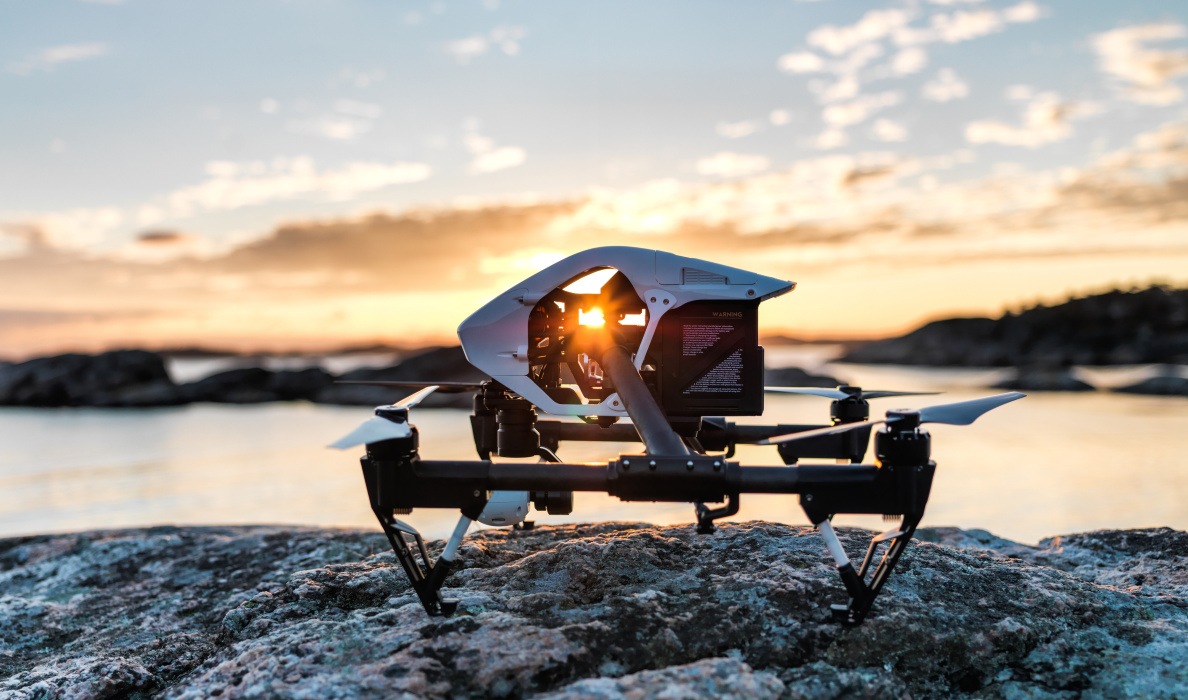 Part 107 Waivers & Airspace Authorizations
Many companies contact us about their interest in obtaining Part 107 "waivers" for their UAS operations, especially for BVLOS, over people, and nighttime operations.  Antonelli Law has the experience and expertise to help companies develop the safety case to satisfy the FAA's regulatory demands for a Section 107.200/107.205 Certificate of Waiver.
Because the FAA seeks to only approve operations they believe are of a "professional" nature, we provide Part 107 waiver services that are thorough. While reasonable in price, our fees are not the absolute cheapest. We believe it is in our clients' interests to provide the FAA with solid documentation relating to the nature of the proposed operations; a detailed safety risk assessment; and a detailed risk mitigation plan.
Some of the advantages of building a solid case to present to the FAA are:
The best chance of approval the first time
Using the materials we develop as evidence of insurability to their insurance carrier and broker.
While we do not guarantee FAA approval or insurability, we believe our work product will give our clients the best chances of success at obtaining FAA approval and obtaining insurance coverage.
Our fees are determined by the level of complexity of your operations and the documentation you have already developed. The most economical fees are for companies that already have established aviation departments and operations manuals. For start-up companies or companies that are new to aviation (yes, drones are considered aviation to the FAA) more work is required and therefore our fees will be higher. The highest fees are for operations that are the most complicated and/or are requesting the most scrutinized proposed operations such as flights over people and beyond visual line of sight (BVLOS).
Legal Fees – Part 107 Waiver Petitions
In accordance with the above, in order to give you an idea of what legal fees may be required for certain Part 107 waivers, the following are estimated ranges of fees for each type of waiver petition:
Night Waivers: $1,000+
Over People: $5,000+
BVLOS: $10,000+
Note: BVLOS is the most difficult of all the Part 107 waivers to predict in terms of the amount of work and cost involved. This is due to ever-changing FAA policies. It is entirely possible depending on the nature of your proposed BVLOS operations that the legal fees could go far beyond $15,000. We would work closely with you to best gauge the level of work for your BVLOS proposal both at the beginning and on an ongoing basis.
National security concerns are believed to be the reason for delays in the FAA granting Part 107 waivers for flights over people and for the failure to release a Notice of Proposed Rulemaking for flights over people.
What is the Cost of a BLOS 107 Waiver?
The legal fee varies depending on your proposed operations. A ballpark estimate including:
Assistance with developing your concept of operations and risk assessment
Assisting as liaison with your testing at an FAA test site
The actual BLOS waiver request would be in the $10,000 to $15,000 range and could be much more depending, again, on your proposed operations.
We are also assisting public agencies gain FAA approval for flight operations, which may be had either through the public COA process or through Part 107.
Business, Data, TOS, and Privacy
In addition to Part 107 waivers, we provide advice and business documents including service agreements, terms of service, and privacy policies for drone companies; trademark registrations, NDAs, and litigation services.
FAA Enforcement Defense
Finally, we provide FAA enforcement defense. If you receive a letter or telephone call from the FAA regarding your aviation activities call us before you contact the FAA. We also provide legal assistance to those receiving tickets under the Chicago Drone Ordinance and other localities.
We have provided high-quality UAS legal services since 2014 and are leaders in the field. Our background in aviation, technology, and litigation provides value to clients – whether they are multi-national corporations or UAS start-ups.
Export Controls, ITAR, EAR
If your company employs or does business with foreign nationals, or deals with international commerce, you must make your self and your company aware of the urgent need to be in compliance with US export controls. You may need to deal with
These are "strict liability" criminal offenses that do not recognize good intentions as an excuse for export control violations. In fact, you may be held criminally liable for the actions of those you do business with. This is a complex area with certain areas falling within the purview of the Departments of State, Commerce, and Treasury.  See for example these background materials on export controls from the Department of State.
We can help you with your US export control compliance needs.